How to Travel Cheap – Hawaii on a Budget. Want to take a trip to Hawaii but need to stay on a budget? If you're trying to figure out how to travel to Hawaii cheaply, here are some tips.

Hawaii is an expensive travel destination, but with some research, you can find some budget deals and keep more of your money.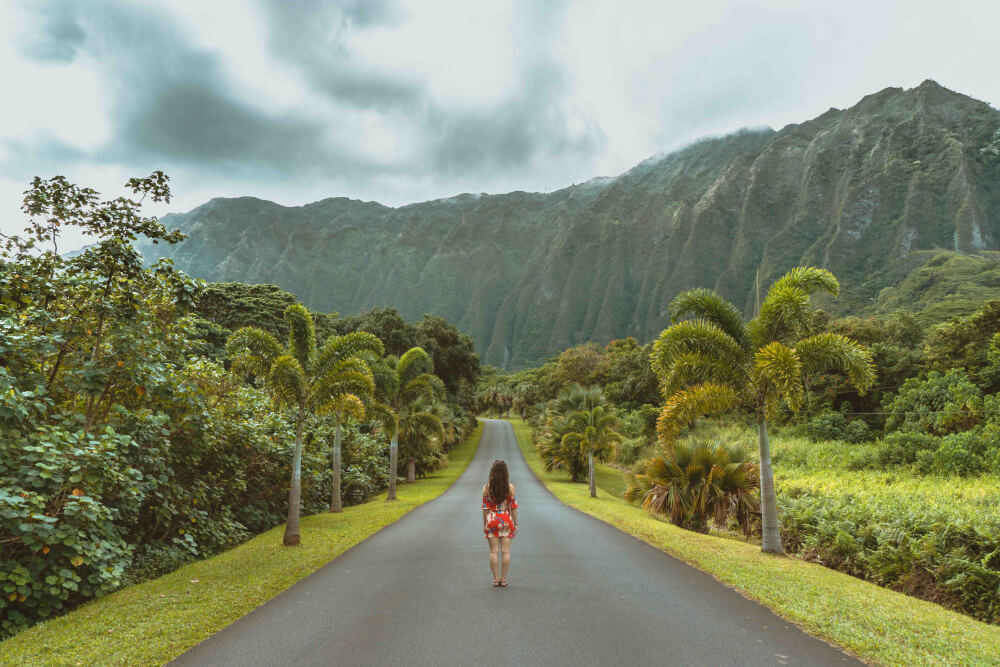 Choosing to plan your Oahu trip has some advantages. First, there are many discount flights, and public transportation can also be found almost anywhere on the island. This can save you a bundle.
Once you arrive, you can enjoy free nightly hula shows at Kuhio Beach in Waikiki. They also often show free movies in the evenings on the beach.
The Royal Hawaii Mall is another great tip for how to travel cheaply. Here you can find more freebies as they offer free hula and ukulele dancing lessons and lessons on how to make lei. They will also offer a Hawaiian quilting lesson. Now where else can you learn stuff like this without spending a dime? Great fun.
If you choose to save money by not renting a car, you can save a bundle by taking the bus everywhere, or you can rent a bike for about $20 a day. If you rent a bike and need to take a bus somewhere, you can take it with you on city bus racks. Wonderful. True?
Still need more ideas on how to travel cheap and find great fun in Hawaii for little money? Remember if there are good waves the surfers will be out and most of the time you can find surfing competition going on. For the cost of some sunscreens, you can enjoy some absolutely amazing surfer tricks and shows. This is a very fun and inexpensive way to spend a day in Hawaii.
On Saturdays there is a farmers market at Kapiolani Community College. This is a great way to soak up the local culture and find some local produce and crafts, and you can find some great deals here too. It's a great place to save money on all those souvenirs you need to bring home to friends and family. You know they are expecting something! You can find cheap eats here too, or you can even just walk around and people watch.
So if you've always wanted to travel to Hawaii but had no idea how to travel cheaply, take advantage of these tips, find out about others like them, and you can have a great family vacation in this beautiful state without having to take out a second mortgage.